KUN-JU HO

is a multidisciplinary designer with expertise in visual design, UX/UI, strategy, data visualization, and illustration. The clients he has worked with/for include Base Design, Scholastic, Parham Santana, Make Music New York and CakeResume.

Collection 01

Clifford the Big Red Dog

2018 | Collateral Design


A series of collaterals promoting Clifford's comeback at 2018 Las Vegas Licensing Show.

Worked closely with publishing giant—Scholastic, our team came up with designs that communicate Clifford's whole new story and episodes to potential partners.

Team: John Parham, Kun-Ju Ho, Emily Pak, Mo Moussa
Collection 02
Make Music New York

2018 | Illustration Design


Every year, Make Music New York features an artist on their music program guide, which is widely distributed in NYC and online. In 2018, the illustrations I created for Make Music New York were printed on 50,000+ copies of the Metro program guide and distributed throughout NYC.

Inspired by the diverse music types performed during Make Music New York festival, I designed a cover illustration which celebrates unique music creation, along with 14 small illustrations that represent featured participating performances of 2018.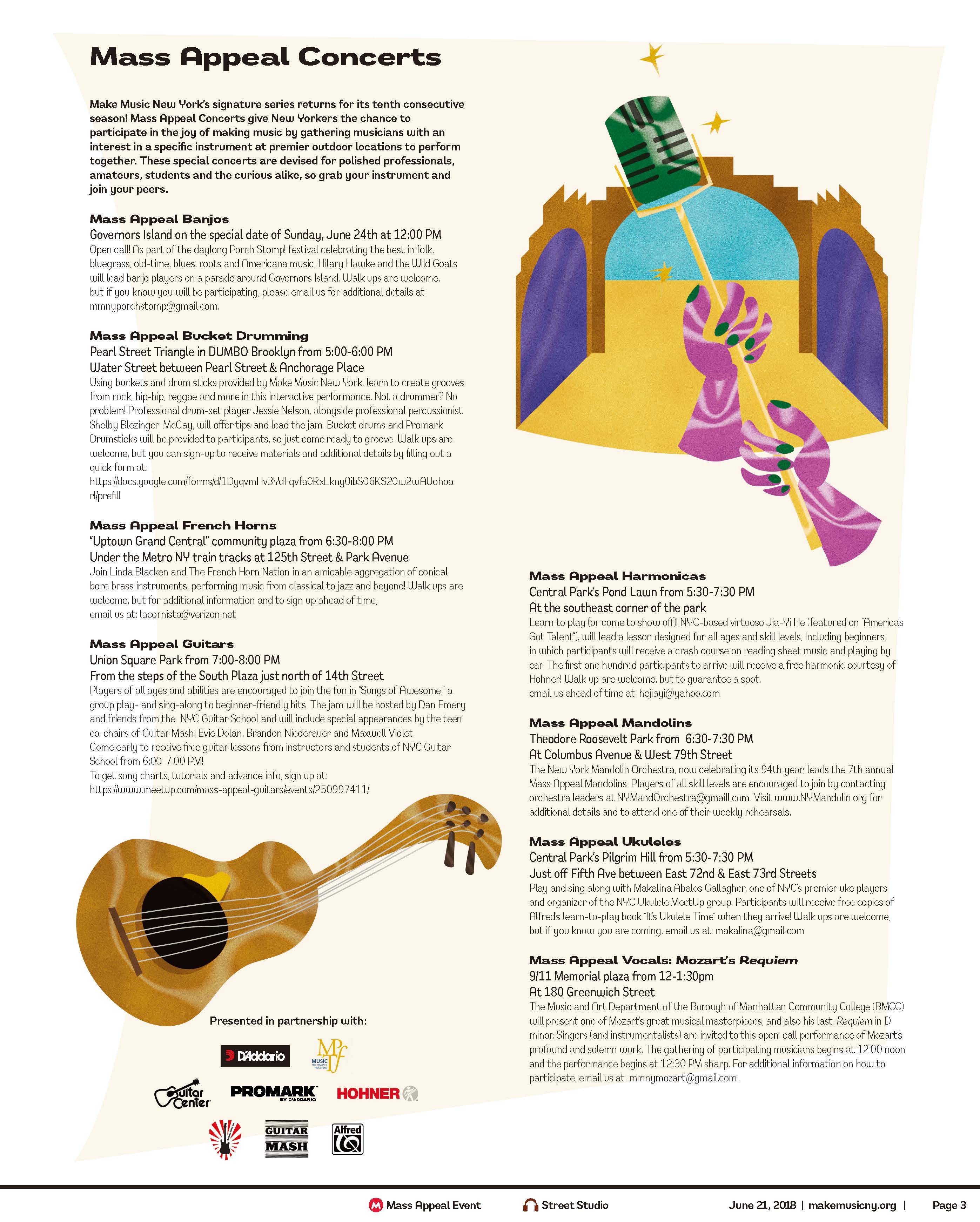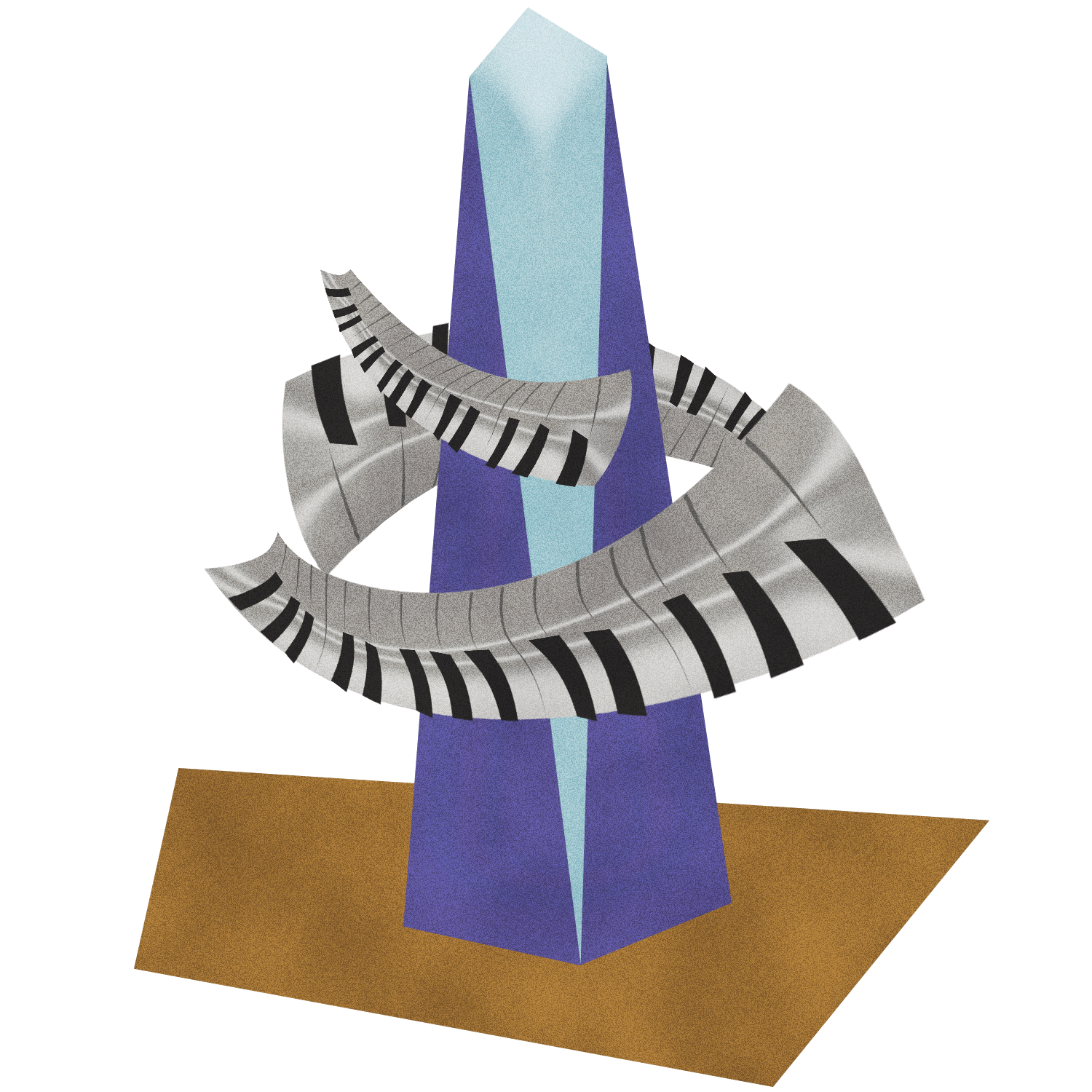 About
KUN-JU HO is multidisciplinary designer with expertise in Visual Design, Brand Design, UX/UI design, and Design Strategy.
Contact+
For work please contact