Collection 04

Carnegie Fabrics


2017 | Editorial Design Web Design


A series of marketing based editorial designs (banners, layouts, formatting, etc.) that serve interior fabric provider — Carnegie Fabrics. With proficiency in visual and communications design, I created multiple promotional solutions for different outlets, along with enhancements on engaging digital experience for the targeted group of interior designers.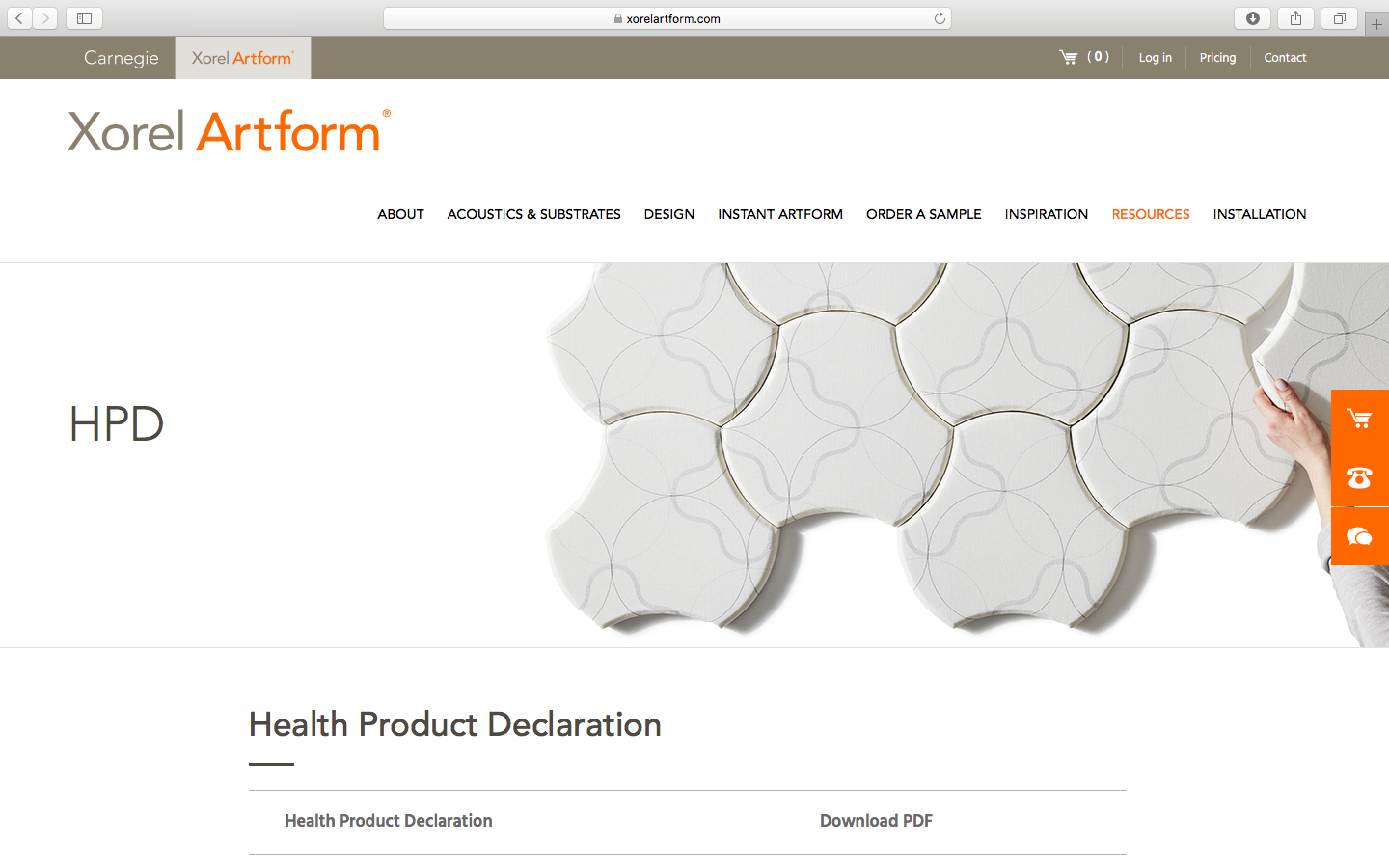 About
KUN-JU HO is multidisciplinary designer with expertise in Visual Design, Brand Design, UX/UI design, and Design Strategy.
Contact+
For work please contact