Collection 06
Make Music New York

2018 | Illustration Design


Every year, Make Music New York features an artist on their music program guide, which is widely distributed in NYC and online. In 2018, the illustrations I created for Make Music New York were printed on 50,000+ copies of the Metro program guide and distributed throughout NYC.

Inspired by the diverse music types performed during Make Music New York festival, I designed a cover illustration which celebrates unique music creation, along with 14 small illustrations that represent featured participating performances of 2018.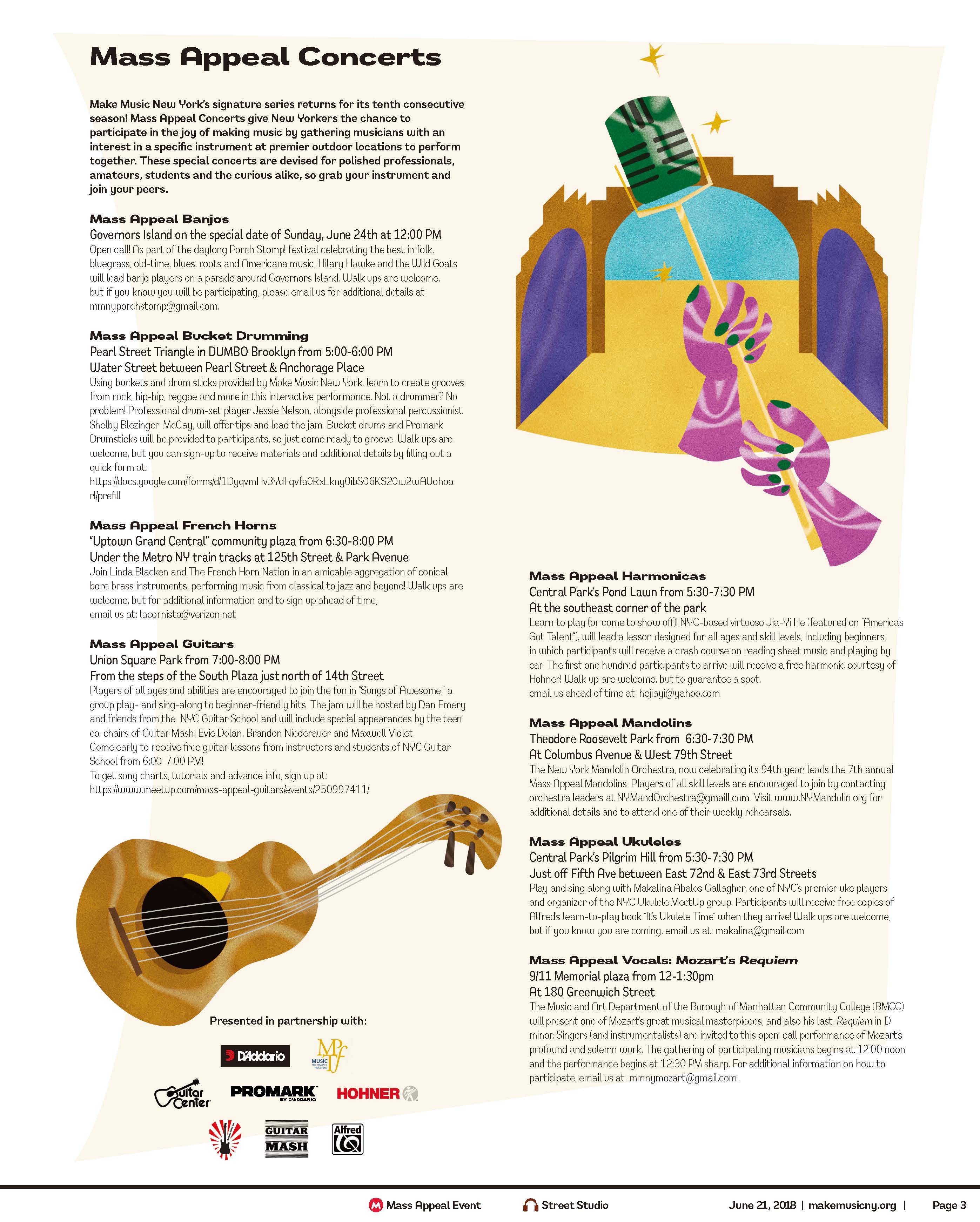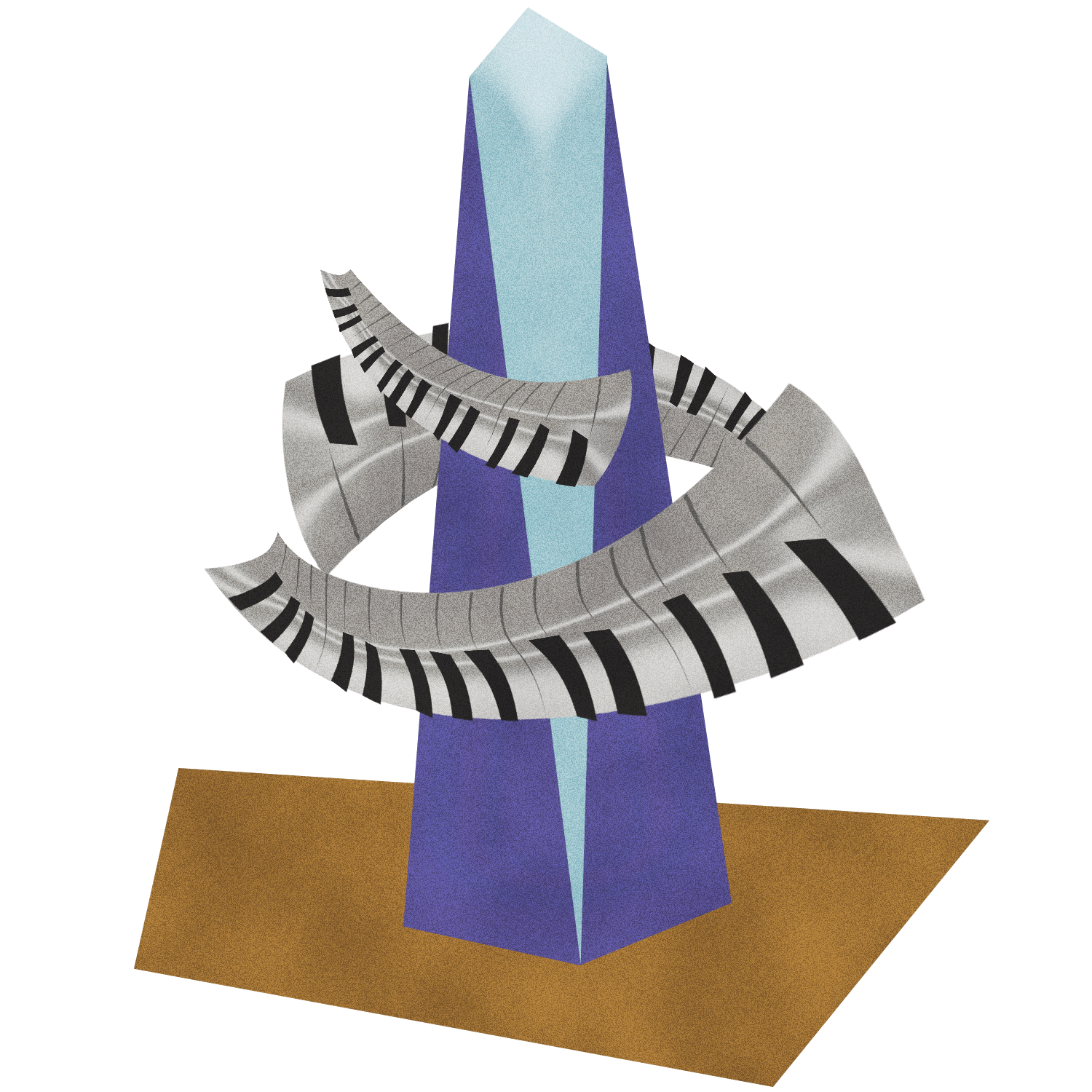 About
KUN-JU HO is multidisciplinary designer with expertise in Visual Design, Brand Design, UX/UI design, and Design Strategy.
Contact+
For work please contact