Collection 01
MatoukWebsite

2018 | Digital Design UI Design
Website redesign for Matouk — a luxurious bedding and lifestyle manufacturer based in Massachusetts. Designers on board presented an innovative digital solution for Matouk with a contemporary look and interactive elements that boost purchase initiatives. Within this project, I was in charge of designing multiple retail related modules, layouts and functionalities for best interactive experience on various devices.
Team: Mirek Nisenbaum, Catherine Uhlrich, Yun-Qiao Huang, Kun-Ju Ho
www.matouk.com︎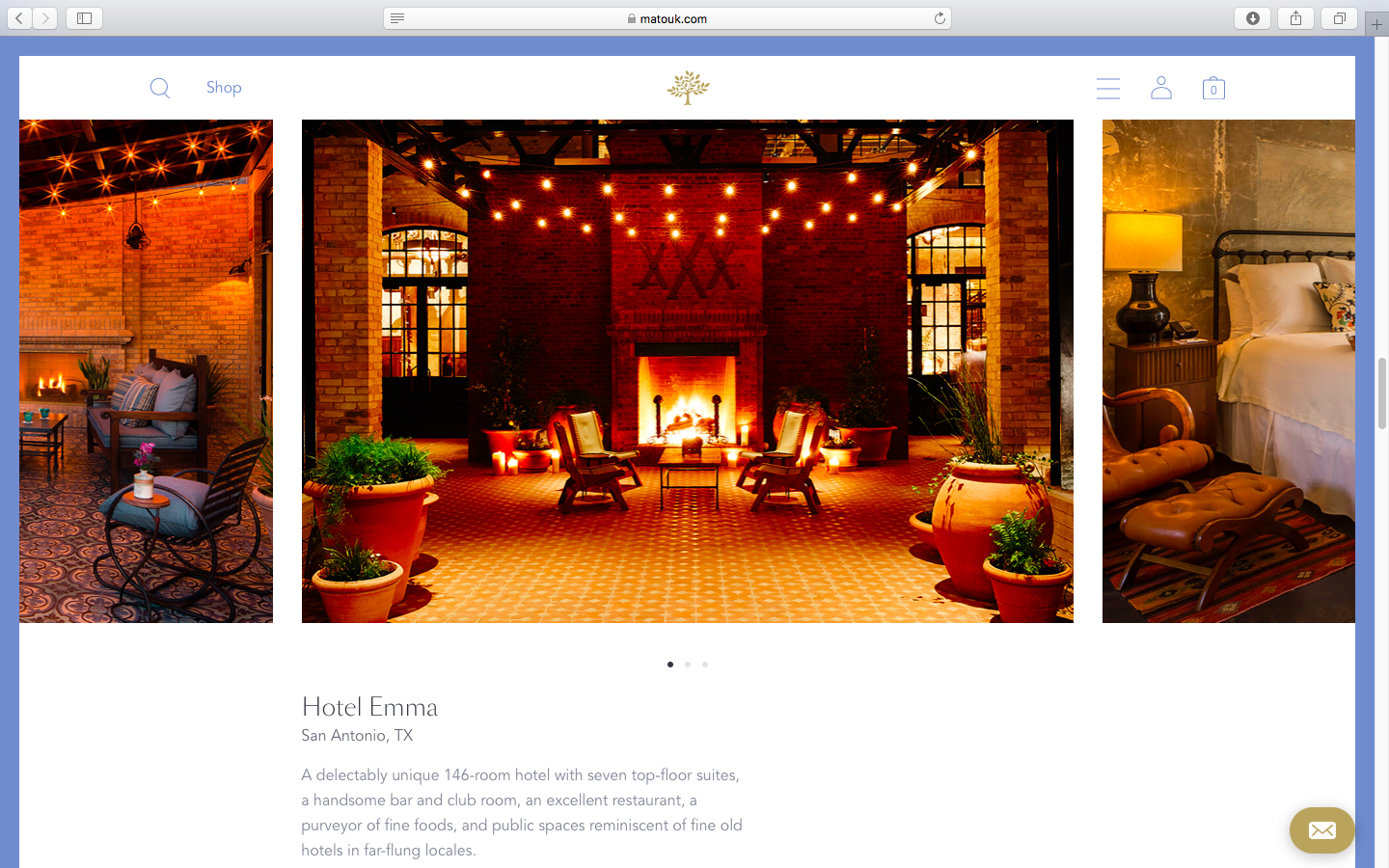 About
KUN-JU HO is multidisciplinary designer with expertise in Visual Design, Brand Design, UX/UI design, and Design Strategy.
Contact+
For work please contact