Collection 07

Svilu


2016 | Website Design


Image focus website as a communication platform with potential customers and any one that is interested in sustainable fashion.

The website serves not only as an e-commerce portal, but also the early touchpoint of a customer's engagement with sustainable fashion. Mindfully arranged typography encourages visitors to really take some time reading and learn more about the sustainable philosophy behind products.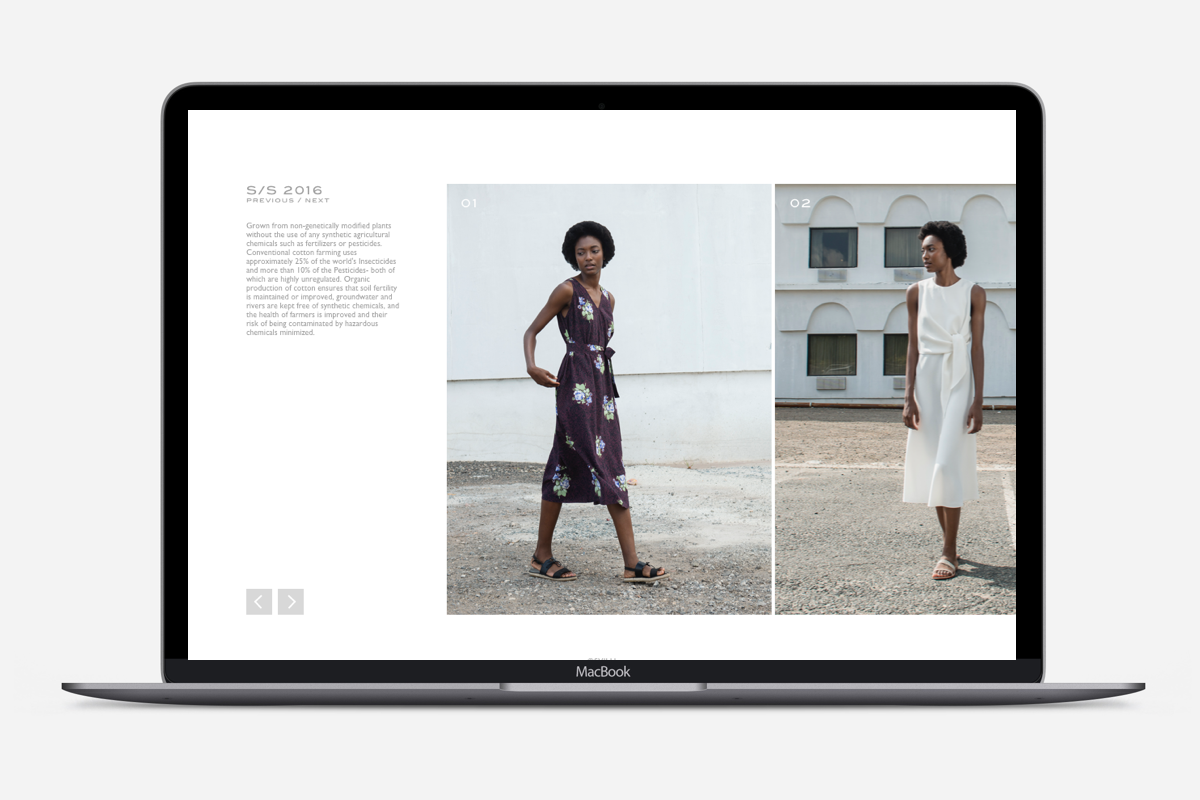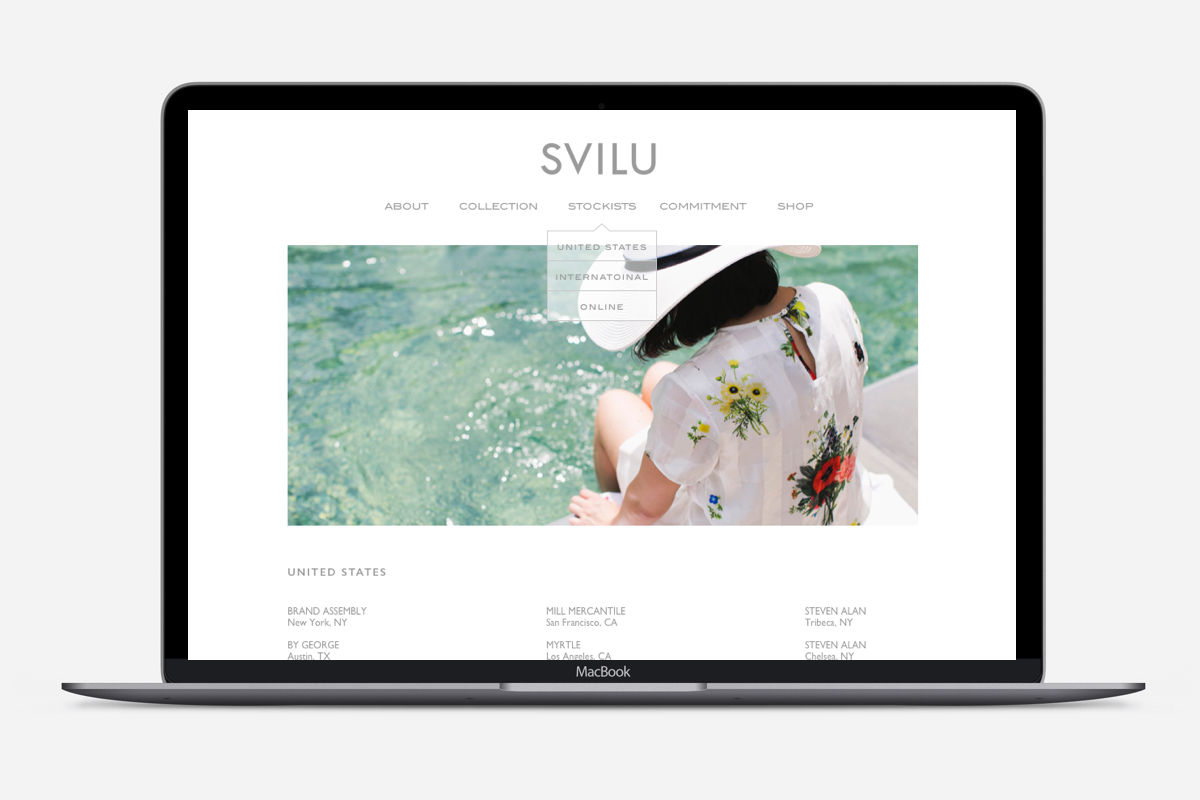 About
KUN-JU HO is multidisciplinary designer with expertise in Visual Design, Brand Design, UX/UI design, and Design Strategy.
Contact+
For work please contact